At Denis A. Barrett Group provides valuation and appraisal advice to a wide range of clients across Ireland, Europe and the UK, to include private individuals, lending institutions, corporate recovery and restructuring specialists, SMEs, multi-national companies and International Law firms.
We provide valuations for a variety of purposes to include:
Sale and purchase
Taxation
Matrimonial
Insurance
Mergers and acquisitions
Impairment testing
Domestic and industrial financial reporting standards
Secured lending
Privatisation/denationalisation
Import/export duties and taxes
Intercompany transfer
Sale and leaseback
Corporate recovery/insolvency
***If you need an insurance valuation, we can assess single items or your whole property, to make sure you're paying the right premiums. This includes industrial assets such as plant or machinery***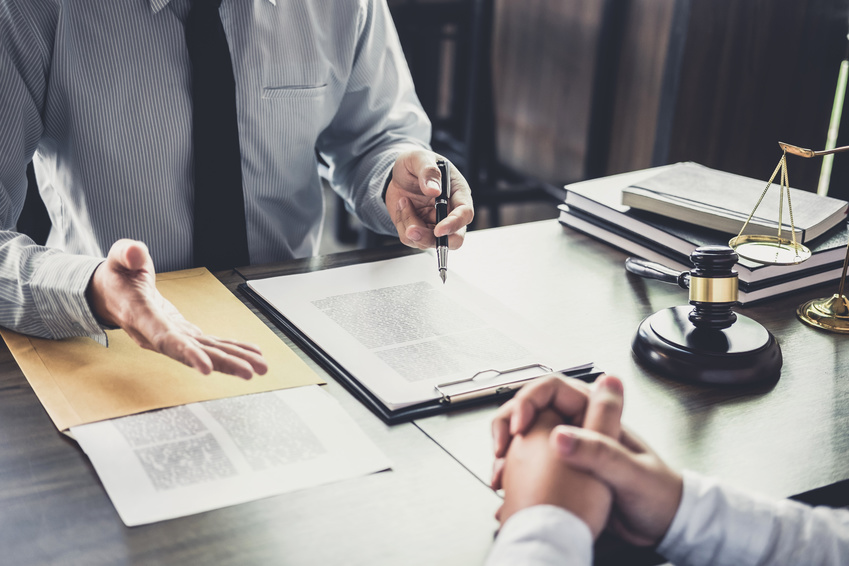 Denis A. Barrett Group has strategic links worldwide with specialist expertise in the following areas ensuring an accurate assessment of your assets and we cover all of the following asset types:
Fleet disposal
Prestige vehicles
Watches and Jewellery
Boats and Caravans
Light Aircraft
Cars and Commercial Vehicles
Heavy Plant & Machinery
Garage Equipment
Computer and Office Equipment
Catering and Food Processing Equipment
Antiques and Fine Art
Farm & Agricultural Plant and Equipment
Pedigree & Commercial Livestock
Bloodstock
Heavy Industrial Engineering Equipment
Contractors and Civil Engineering Plant
Textile Machinery
Plastic Moulding Machinery
Engineering and Machine Tools
Woodworking Machinery
Printing and Precision Equipment
Sheet Metal Fabrication
Hospital and Medical Equipment
Photographic Equipment
All types of Specialised Engineering Equipment
Firearms handling and disposal
Denis A. Barrett Auction Group is dedicated to the Customer service and client satisfaction. We through our different divisions offer a full spectrum of services to serve our wide array of clients.

Contact Us:
Call: +353 (0) 86 410 9848
Email: info@dabbid.com
You can also stay in touch via LinkedIn, Facebook and Twitter.