Denis A. Barrett Property Solutions & Auction Marketing Group is dedicated to Customer service and client satisfaction. We through our different divisions offer a full spectrum of services to serve our wide array of clients. Our exceptional level of service is held in high regard across the Island of Ireland, with specific in-depth knowledge of the great Cork Metropolitan Area.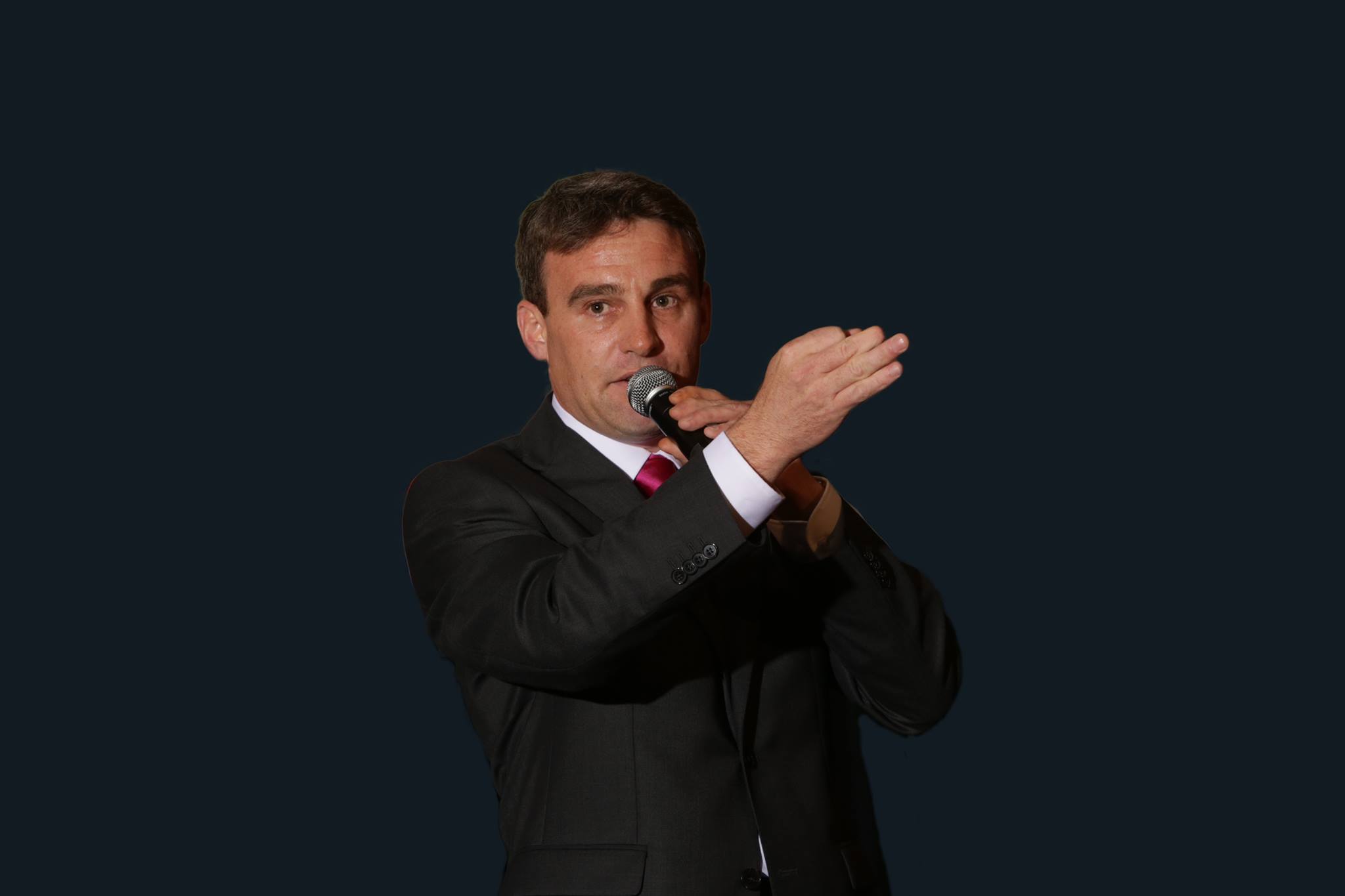 Have Gavel Will Travel
Denis is an award-winning master Auctioneer, with some 20 years of experience selling all types of assets. Increasingly Denis is becoming known as the 'go-to' International Auctioneer around the world all types of auctions including, Benefit Auctions, Classic Car Auctions, Heavy Plant and Machinery Auctions, Elite Bloodstock & Livestock Auctions, and has conducted Auctions in Kuwait, Dubai, The UK, Germany, Spain and The Philippines. Read More:


Award-Winning Auctioneer
Denis is an award-winning master Auctioneer: Constantly referred to as "vibrant" and a "master auctioneer", Denis lights up the crowd with his positive energy, his accuracy and his ability to keep the audience whether large or small, completely engaged.
He will tailor his services to meet your organization's needs ensuring your auction presentation is everything you wanted it to be. Interested in adding Denis to your auction team?